We're proud of our community links
Take a look at some of the things we've been doing in the community lately...
Our Managing Director, Carl Martin, has raised a staggering £2653.00 for The Sheffield Royal Society For The Blind (SRSB) by cycling over 100 miles in 1 day.  Carl, along with his frineds, set off on their gruelling journey from Aston in Sheffield and cycled 105 miles to Hornsea on the Yorkshire Coast. 
The Sheffield Royal Society For The Blind is a charity that is close to Carl's heart.  His wife Hayley suffers from Retinitis Pigmentosa (RP), an eye condition that means that she will lose her sight gradually over time.  Carl explained "The SRSB has provided Hayley with so much support and hope over the years and we wanted to give something back.  It was a gruelling couple of days but the training that we did beforehand set us in good stead".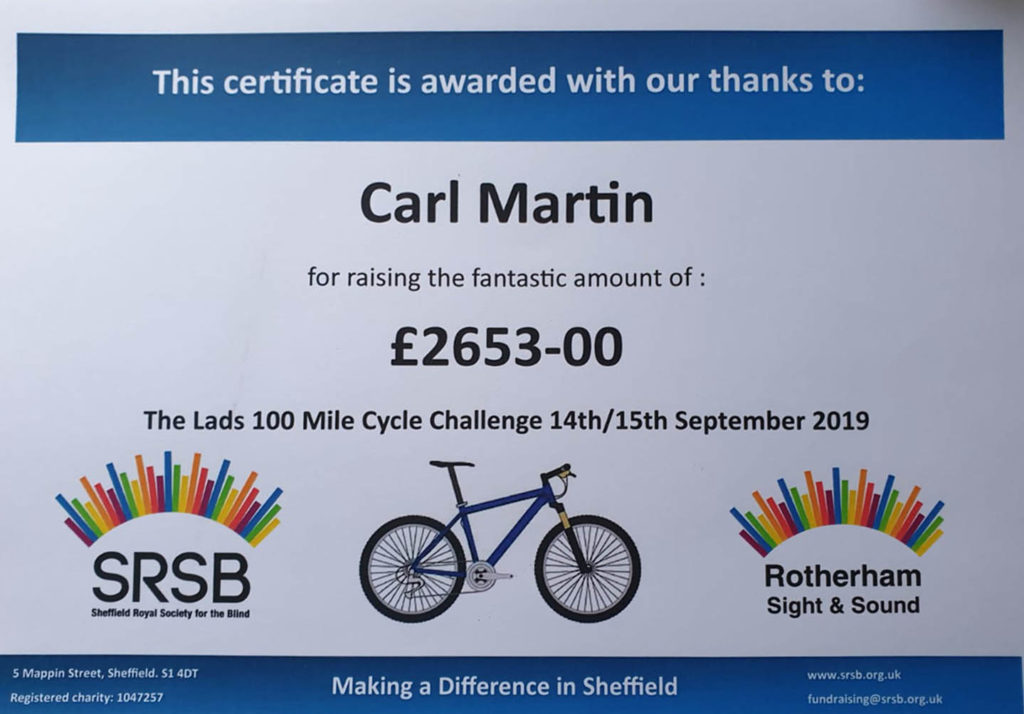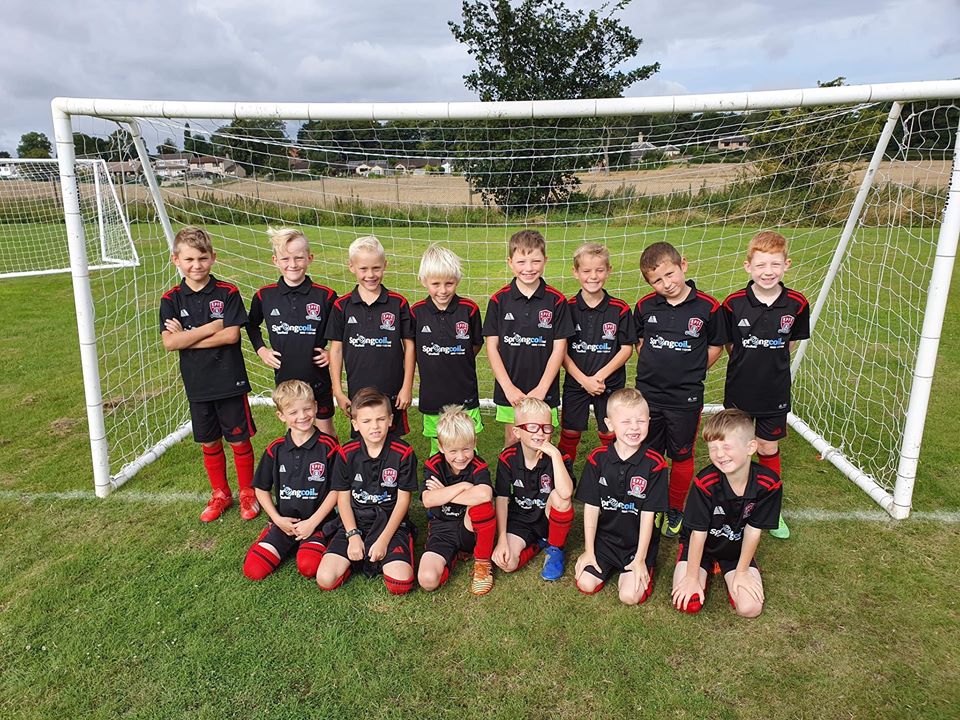 Springcoil have sponsored Kiveton Park Junior Football Club Under 8's this season. Our logo looks great on their shirts, don't you think?!