Automotive, Motorsport & Transport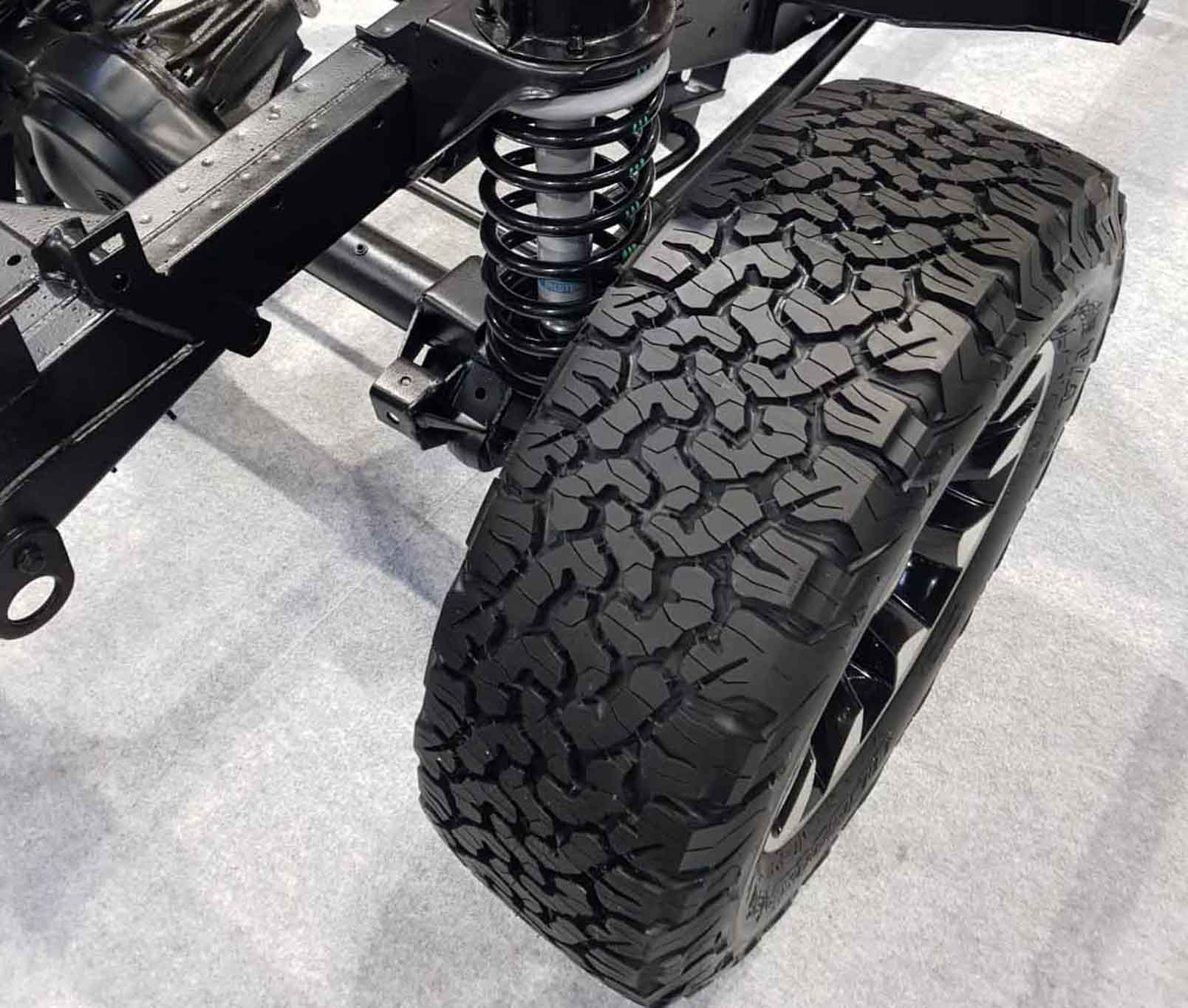 Using only the highest quality steel our springs are made of High duty dynamic materials: Silicon Chrome and Chrome Vanadium and to ensure ultimate performance and stability all our suspension springs are: heat treated, shot blasted, pre-stressed and powder coated as standard with Rich Zinc primer, with E-Coating being available on request.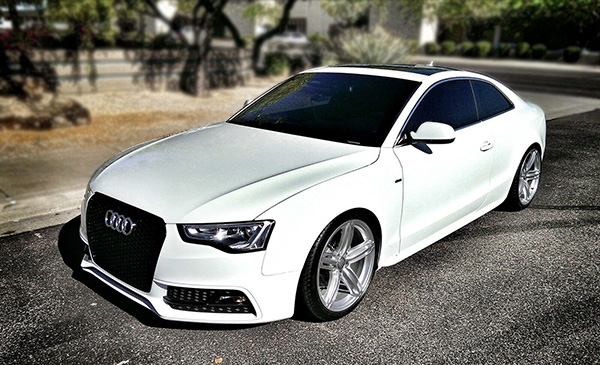 Working with some of the world's leading automotive manufacturers and competition spring suppliers through the years has given Springcoil a sound appreciation for the dynamics of the industry.
Our extensive knowledge of Springs, Wire Forms and Pressings, and experience of the Automotive sector means we are able to confidently offer a complete 'one stop shop' design and production service to provide you with the best quality springs that are designed specifically to achieve your required rate/strength for both the O.E. and Aftermarket Automotive, Motorsport and Transport sectors.
The flexibility of our manufacturing plant allows us to offer both bespoke or standard springs for any make or model of vehicle and as the entire manufacturing process is completed 'In house' we can guarantee consistency, as products are reviewed and tested during production to ensure the highest quality is maintained throughout the process and quality is never compromised by outsourcing.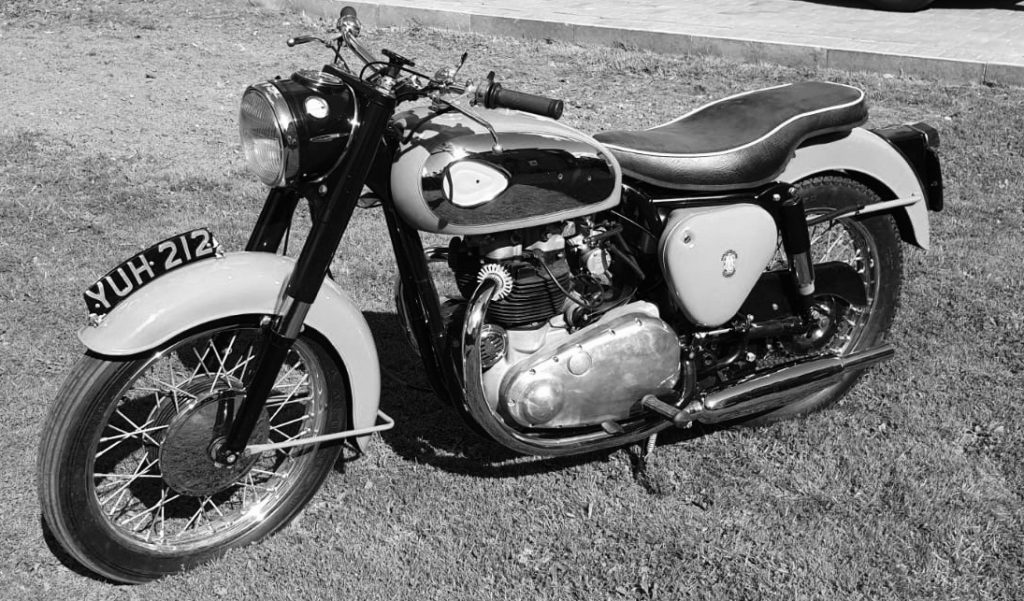 We believe in working with our customers to form long and mutually beneficial trading relationships often becoming an integral part of their supply chain and facilitating 'scheduled orders' and 'stock call-off' as routine to ensure the smooth running of their production lines or their stock holding levels for those customers we provide a 'White box product' service to.
So if you have an O.E or Aftermarket Automotive, Motorsport or Transport, Spring, Wire form or Pressing requirement for all quantities of 1 – 1,000,000 units, and are looking for a reliable and flexible supplier please call us to see how we can help.
We supply automotive springs for the following:
Motorsport
Formula 1
Race/Rally Cars
4×4 Vehicles
Classic Cars
Motorcycles
Speciality Vehicles
Limousines
Industrial/Commercial Vehicles
 The types of automotive springs we manufacture are:
Springcoil also manufacture our own range of Automotive and Motorcycle springs for Road, Fast Road, Race and Rally use.
These direct replacement heavy duty, uprated, lowering and Motorsport application springs are available for direct purchase by either calling our sales team or purchasing through our online shop.