Standard Replacement Springs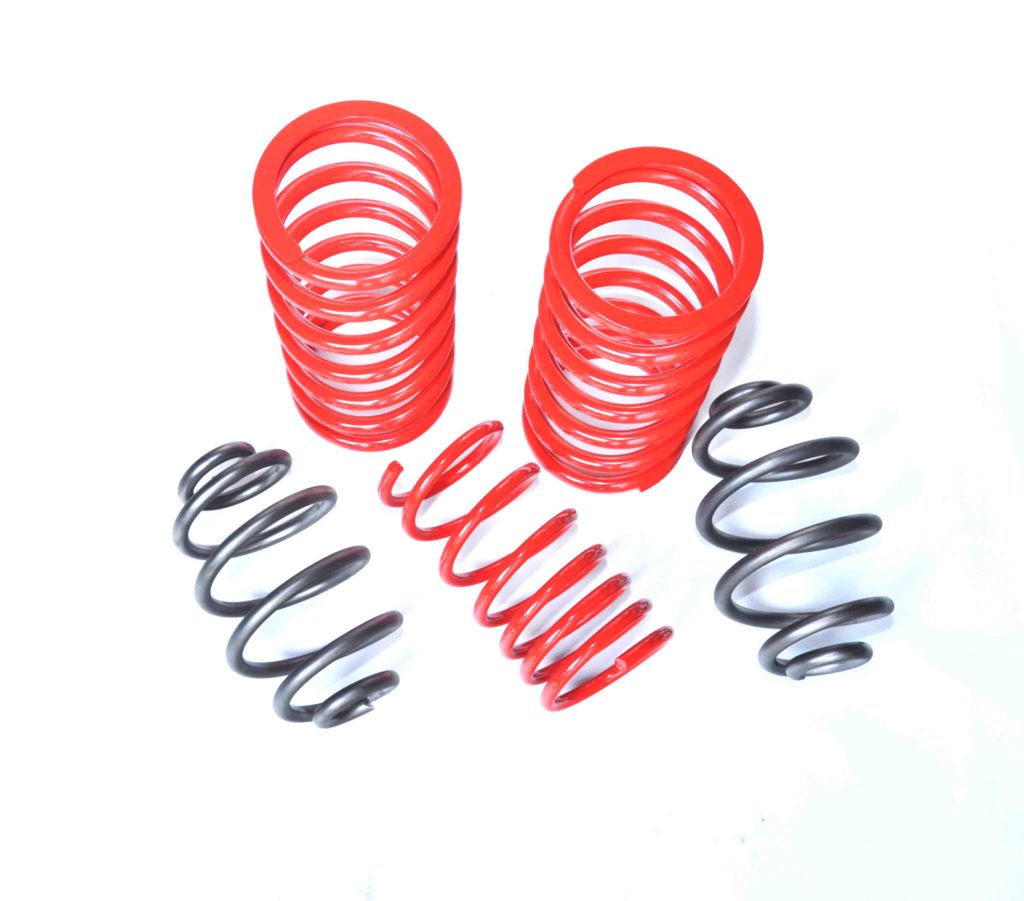 We provide an array of standard replacement springs for all makes and models of vehicles. We hold an extensive range of specifications on our database however should we not have what you are looking for listed then we may require a sample spring, once we have the sample spring specification we can then look to offer a duplicate or alternative design.
If you need something that deviates from the standard spring, speak to our design team about your requirements. 
We can also supply standard replacement springs (or bespoke) to suit car enthusiasts.
From Rolls Royce springs to classic Ford Cortina's we've been delighted to work with our customers to manufacture a spring to fit.
We are extremely passionate about seeing classic cars cared for and restored to their former glory. We're proud to supply suspension springs to ensure these cars will run like brand new!
If you have a classic car restoration project on the go, we'd love to hear about it.