We are specialists in suspension lowering springs, compression springs and custom, made to order springs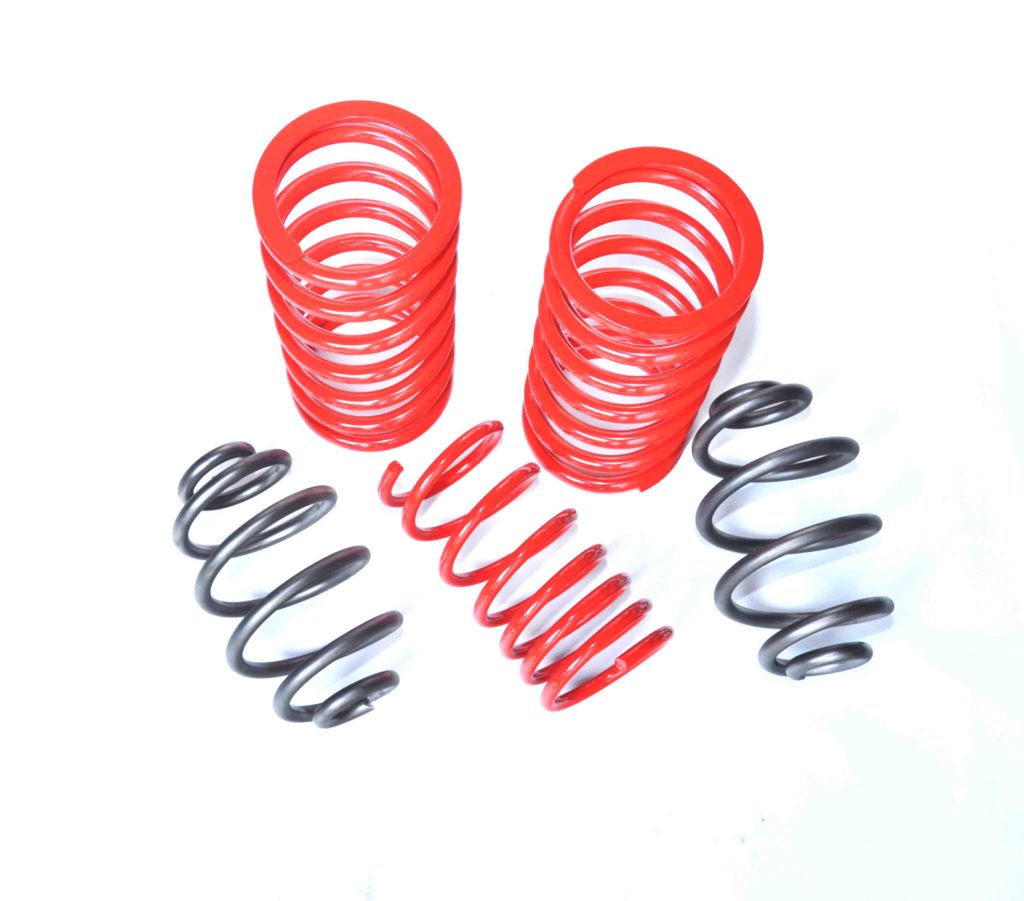 Founded in 1983, Springcoil have enjoyed constant growth and success from then to the present day. We are designing and manufacturing a diverse range of Springs, Wire Forms, Pressings and Anti-Roll Bars, across all industry sectors.
The continual investment in people, technology and equipment has kept Springcoil at the forefront of the spring industry. We are one of the few spring manufacturers that can boast a complete design and manufacturing process carried out 'In House' at our fully equipped manufacturing plant.
Located in Sheffield, which is known as the Steel City – famed for it's steel production, our premises are home to an array of equipment which provide Coiling, Grinding, Setting, Hardening, Tempering and Final Finish services which. Together with an enviable Sheffield Drawn Steel stock holding, that also includes both Silicon Chrome and Chrome Vanadium, we can cater for any job – from a small single bespoke spring to large OE requirement runs.
We also have planning permission to potentially extend should the business require in the near future.
Customer Service and Quality is at the heart of everything we do. We pride ourselves on our design and production processes which are followed rigidly to ensure consistency across batches,  compliance with our ISO9001-2015 certification and ensures our commitment to quality is never compromised by outsourcing.
Our knowledge, expertise, passion, enthusiasm and hands on approach for producing high quality springs has ensured the retention of many long standing clients, and a steady stream of new ones, from a wide and diverse range of industries including Automotive, Motorsport, Transport, Military, Medical, Oil, Gas, Marine,  Packaging  and Sports and Leisure to name but a few.
We believe in working with our customers to form long and mutually beneficial trading relationships often becoming an integral part of their supply chain and facilitating scheduled orders and stock call-off, as routine.
So whether you have a requirement for a single spring or 1,000,000 springs, with either long or short lead times for all size batch quantities, or have an emergency manufacturing requirement, Springcoil can assist!