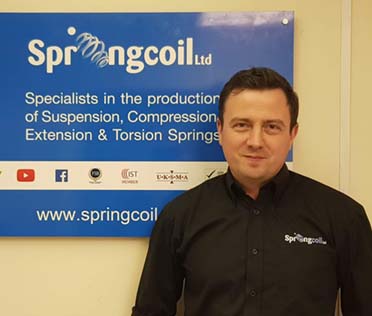 David Russell, our Technical Sales Assistant, has been part of the Springcoil team for a year now! Time flies when you're having fun!
David has been a great asset to the team, nothing is too much trouble for him and he takes pride in all he does.
Join us in congratulating David on his 1 year service and we hope he will continue to be a valuable member of the team for many more years to come.